Welcome to the new Mid Suffolk District Council website!
Mid Suffolk District Council works closely together with Babergh District Council to deliver services.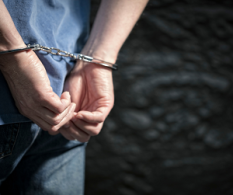 Suffolk Public Sector Leaders have awarded £1.4m to tackle criminal exploitation in Suffolk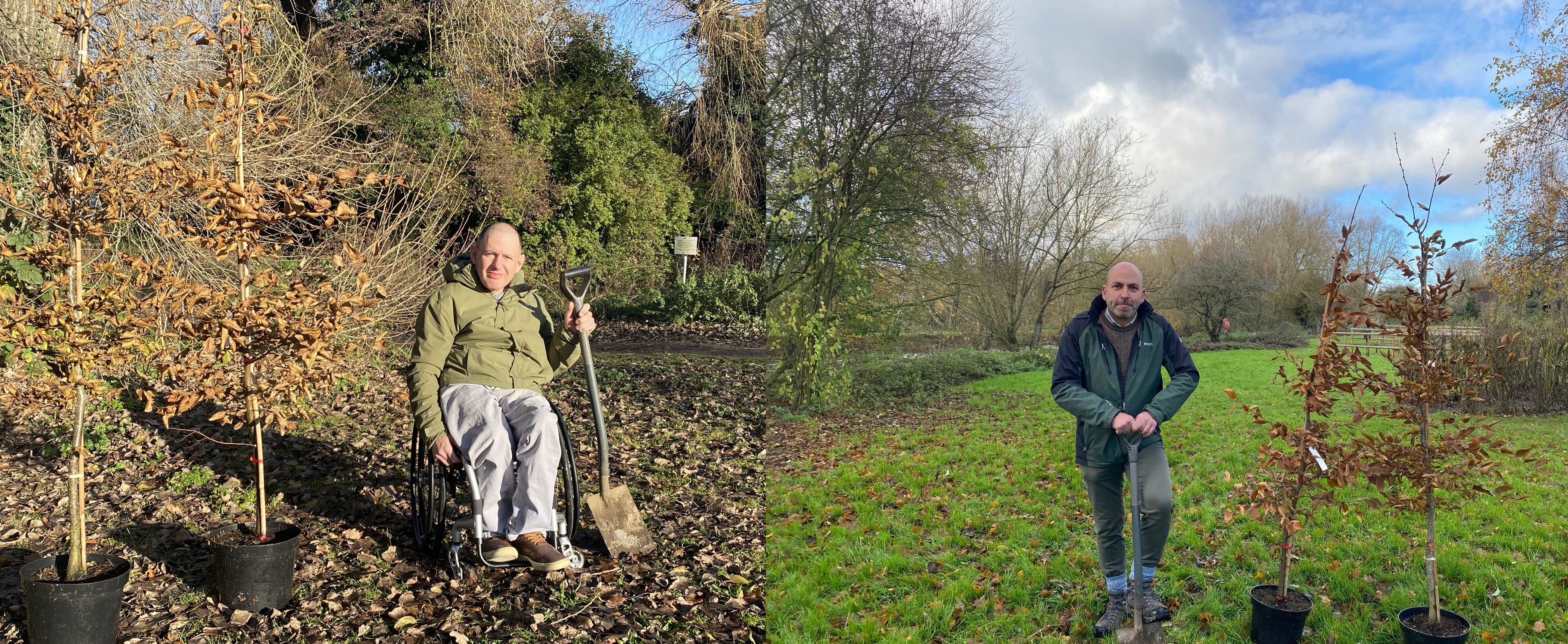 Councils call on local landowners to help them increase local tree coverage and improve biodiversity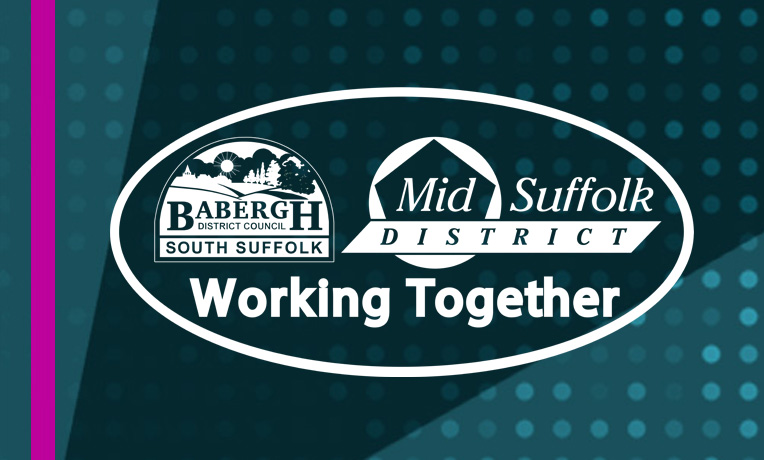 The councils have formally adopted their Joint Local Plan - the blueprint for the districts' future development until 2037.